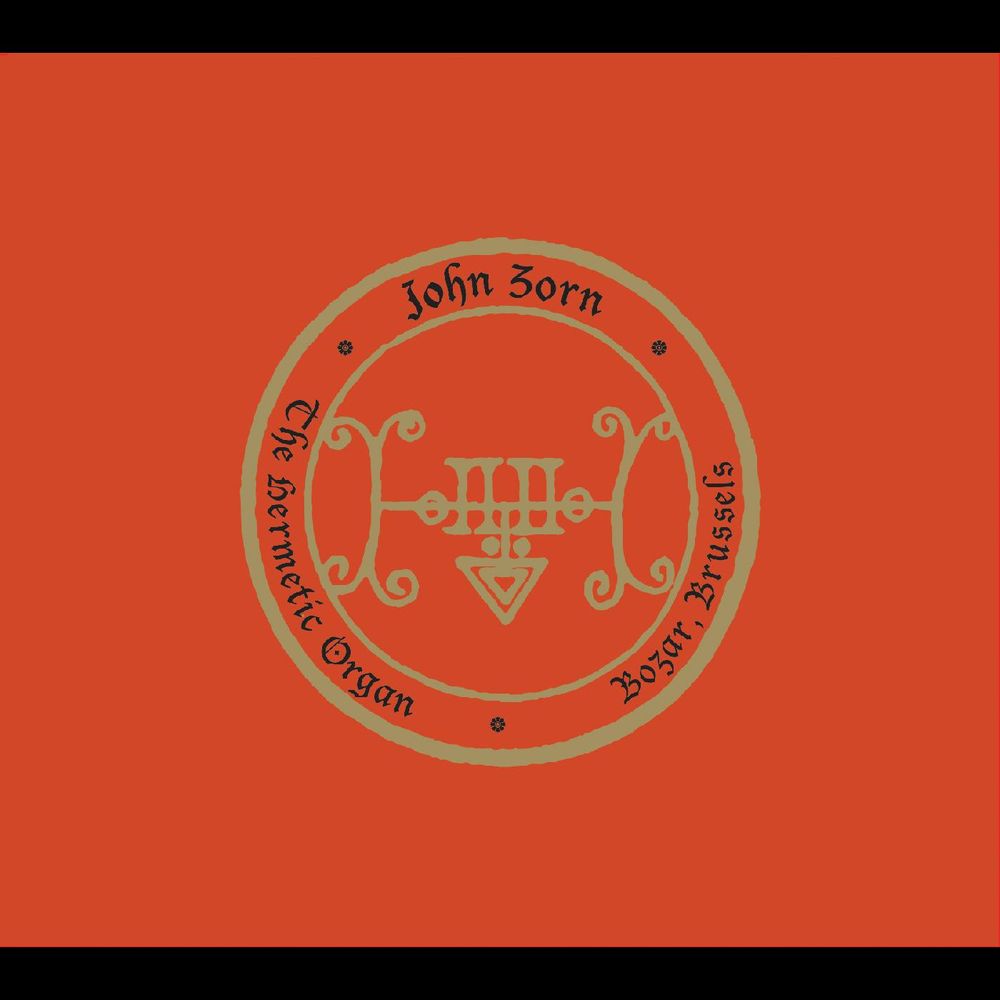 November new release announced
Recorded at the powerful organ at Henri LeBoeuf Hall, Bozar in Brussels, this is one of Zorn's most beautiful and personal solo performances—a dramatic musical reading of the epic Faust legend.
 
Featuring a guest appearance by the sensational vocalist Barbara Hannigan, who is improvising with Zorn for the very first time—this exciting concert is presented here in a special limited edition 2-disc set that includes both a CD and a bonus DVD hi-quality film document of the event.
No one plays the organ quite like Zorn and many of his unusual techniques, usually hidden in performance, are presented in close focus. Beautifully filmed by state of the art equipment, this is a wild and colorful concert by two mavericks of new music. Essential!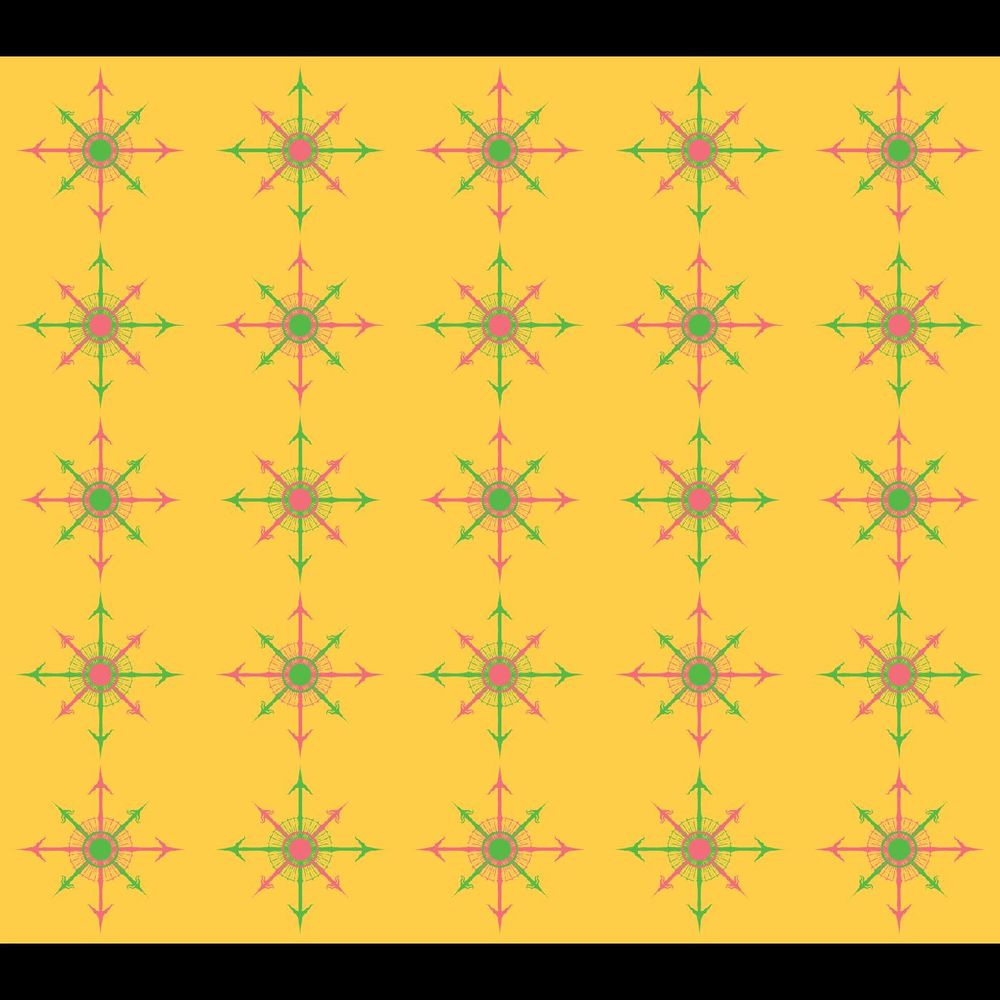 October 2022 new release announced
Multiplicities: A Repository of Non-Existent Objects is book of twenty new Zorn compositions in the form of musical aphorisms.

Inspired by the writings and thought of French philosopher Gilles Deleuze, the music is wildly imaginative and meticulously structured, filled with unexpected twists and turns jumping from rock, jazz, and classical, to funk, metal, and more.
This first volume presents the first ten aphorisms performed by Zorn's dynamic new ensemble Chaos Magick. John Medeski, Brian Marsella, Matt Hollenberg, and Kenny Grohowski (four members of Zorn's innermost circle) perform with an intense passion and painstaking attention to detail. Filled with fiery solos and bizarre juxtapositions, this is a multifaceted exploration of instrumental music at its wildest extremes.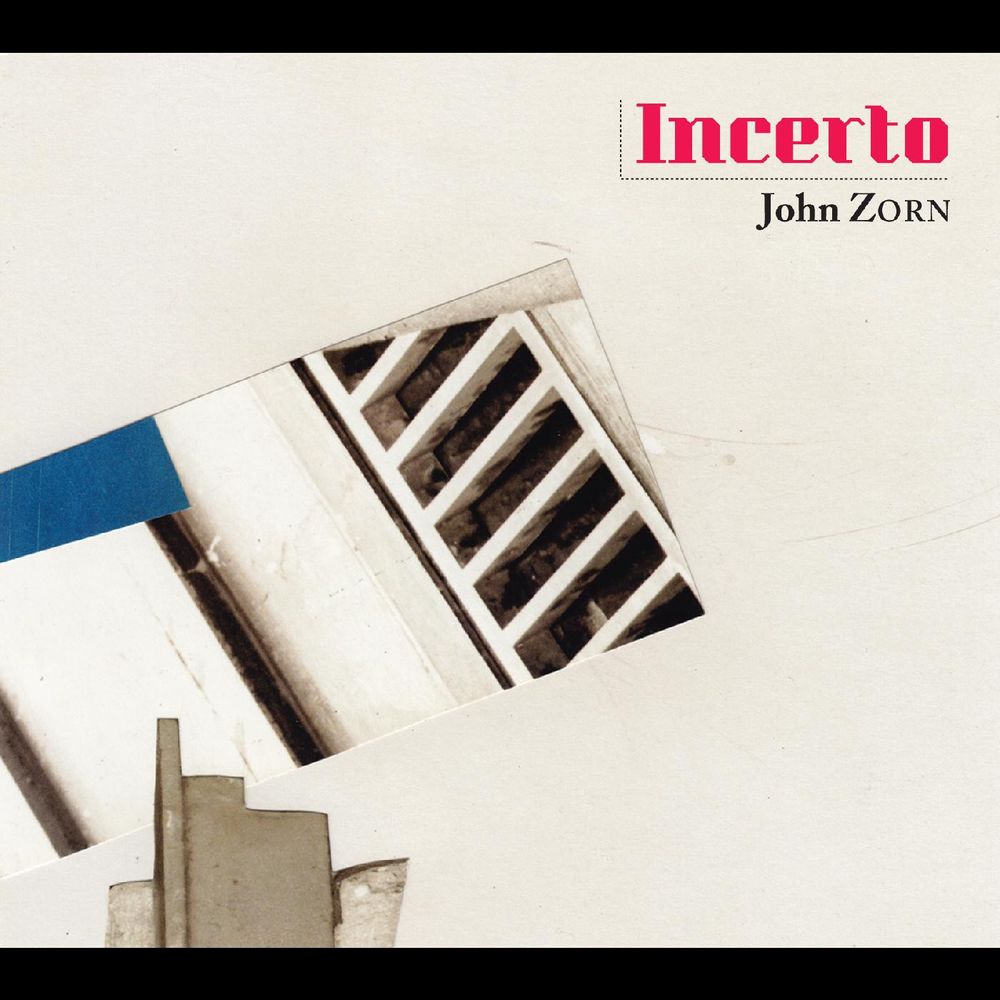 SEPTEMBER 2022 new release announced
Incerto is the birth of an exciting new modern jazz ensemble featuring the remarkable trio from Suite for Piano (Brian Marsella, Jorge Roeder, Ches Smith) joined by the brilliant guitarist Julian Lage. A quartet capable of anything, this is the perfect group to realize Zorn's quirky compositional twists and turns.

The music is wildly varied—maddeningly complex, powerfully driving, heartbreakingly beautiful—and embraces complex meter changes, atonal melodies, unusual harmonies, and bizarre structural complexity.
 
Inspired by Freud, Sartre, and the Uncertainty Principle, the music explores possibilities, probabilities, inevitabilities, and impossibilities.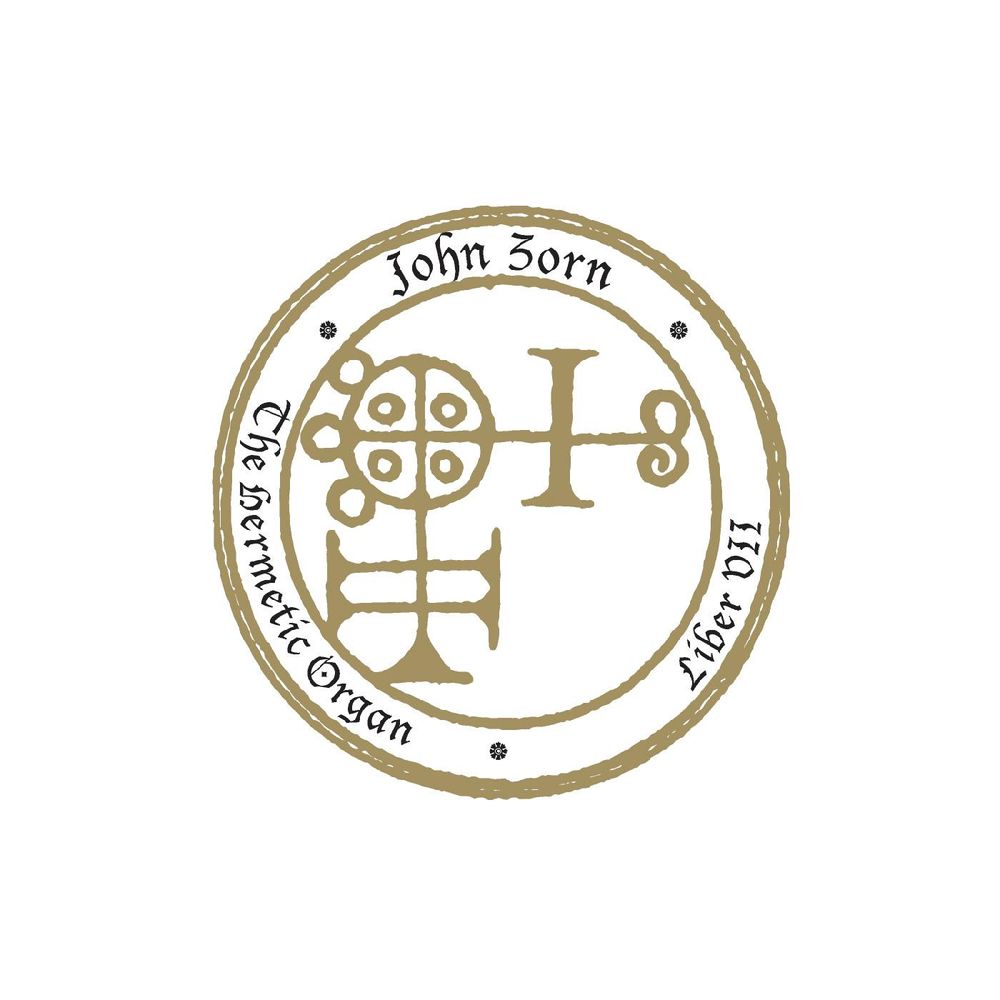 august 2022 new release announced
Filled with wild sounds, bizarre juxtapositions, soulful melodies, and pulsating drones, this outrageous recital is one of Zorn's very best.
Inspired by Aleister Crowley's Liber Liberi vel Lapidis Lazuli, and performed in a kind of trance state, this is music beyond thought, beyond beauty, beyond rationality.
Recorded at St. John's Cathedral in Knoxville, Tennessee during the 2022 Big Ears Festival, this is Zorn at his metaphysical zenith.
Organ improvisations with Mystery at its very heart—you have never heard such sounds!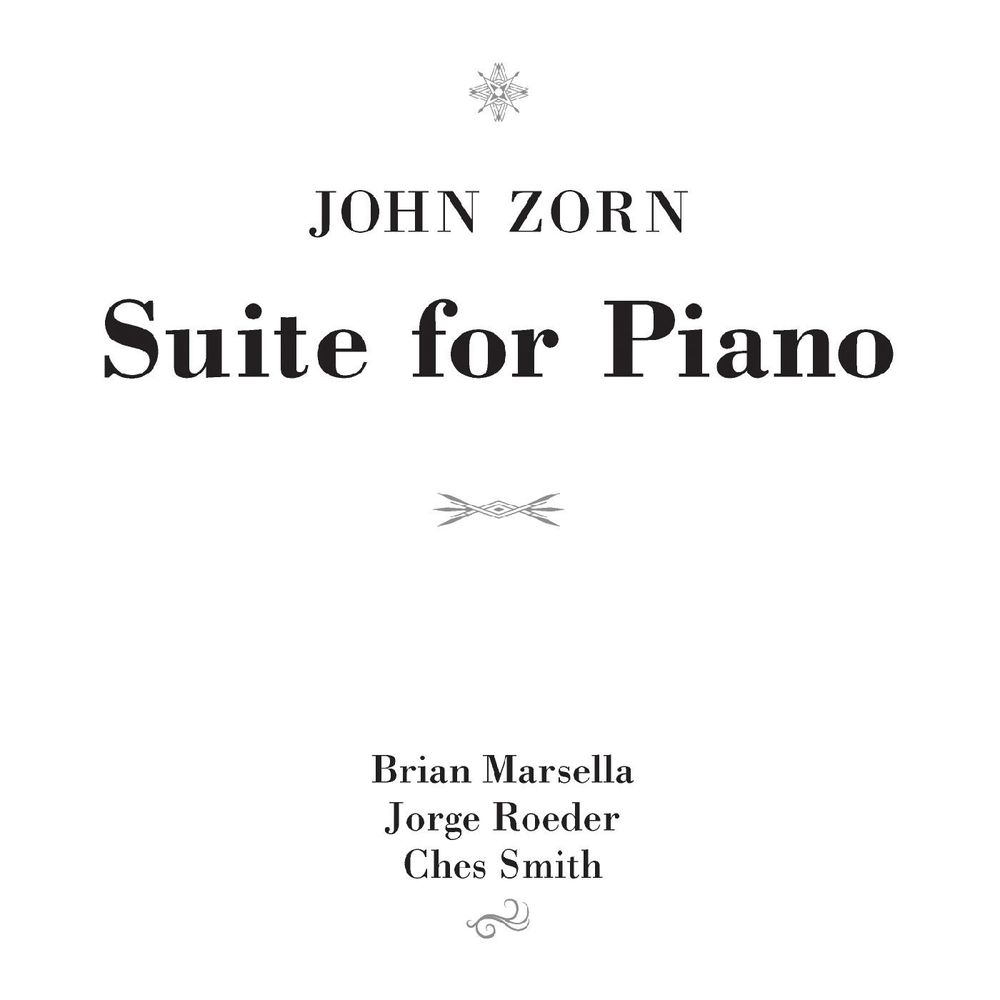 JULY 2022 Release Announced
Inspired in part by the Goldberg Variations and Schoenberg's solo piano music, Suite for Piano is Zorn's very personal take on some of the oldest traditional classical forms.
It is performed here by one of the most dedicated, virtuosic, and passionate interpreters in the Zorn universe, Brian Marsella, whose educational experience (too "jazz" for the classical world and too "classical" for the jazz world) makes him the perfect interpreter of Zorn's cross-pollinating musical poetics.
Accompanied by the telepathic rhythm section of Jorge Roeder and Ches Smith (Heaven and Earth Magick) this is a beautiful and soulful program of music for the classic instrumentation of piano, bass, and drums.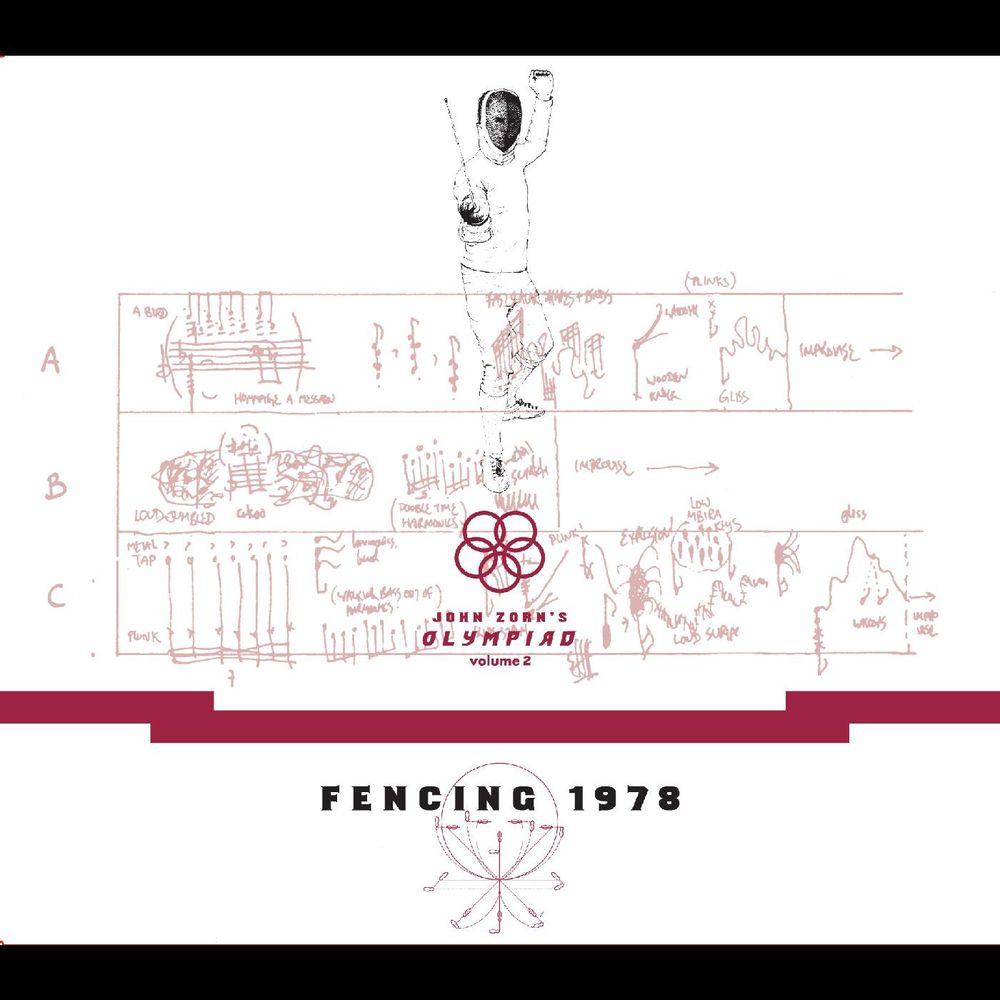 July 2022 release announced
Two extremely rare live recordings of the classic Zorn composition Fencing from the early days of the Downtown scene.

Featuring two realizations of the piece - one recorded at Zorn's artist loft The Theatre of Musical Optics with Eugene Chadbourne, Duck Baker, and Randy Hutton on guitars - and the other at Bard College with Chadbourne, Polly Bradfield, and John Zorn, a legendary concert that took place with George Lewis, Anthony Braxton, and Roscoe Mitchell in the audience. The music is astonishing - strange sounds, odd juxtapositions, stark silences, sudden explosions, all held together by a bizarre overarching compositional logic. 

Featuring a 16-page booklet replete with photos, scores, and extensive notes and remembrances by Zorn, Chadbourne, Baker, and George Lewis, this is a collector's dream. Vexing and powerful sounds from the 1978 New York Underground!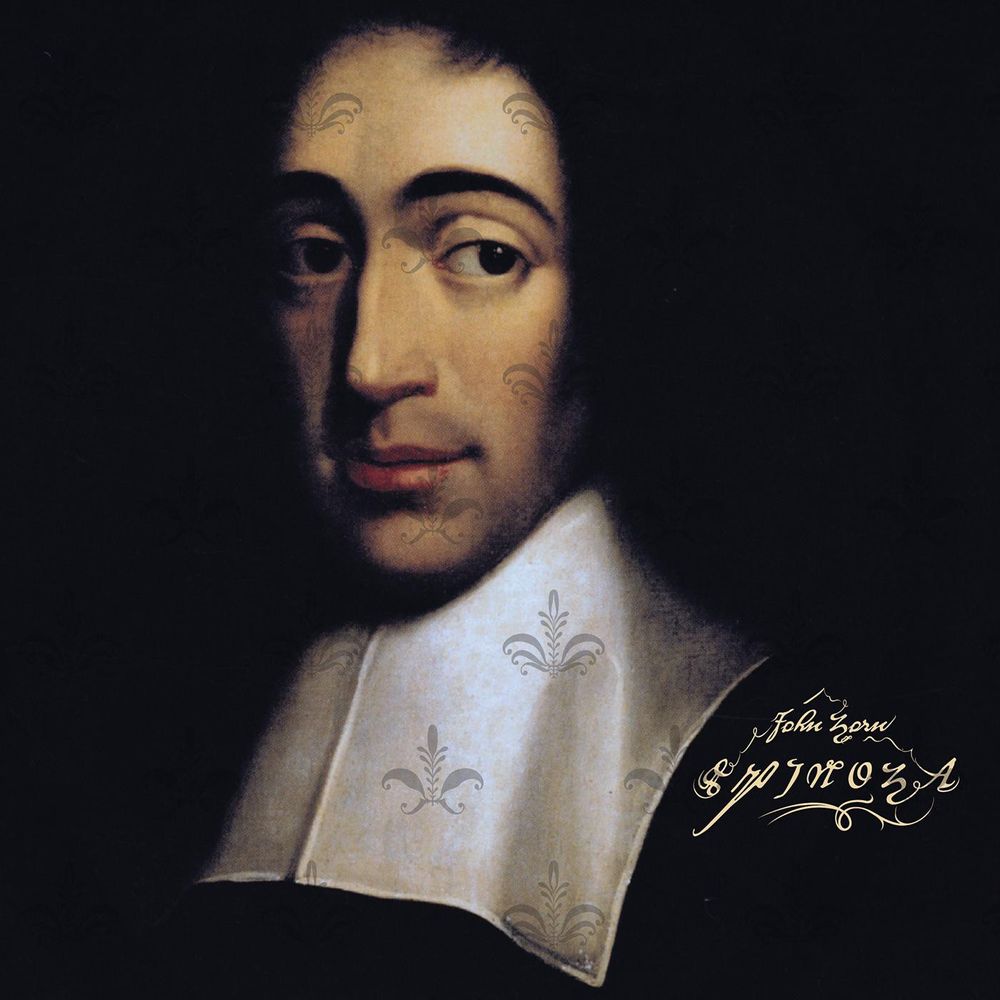 APRIL 2022 release announced
Spinoza is Zorn's latest creation for the searing jazz-metal trio Simulacrum—perhaps the most extreme organ trio ever.
Inspired by the life and thought of one of the world's greatest philosophers he has composed two extended concerti: one for guitar genius Bill Frisell, and another featuring himself on saxophone.
The musical mosaic flows seamlessly from one world to another, touching upon heavy metal, jazz, minimalism, atonality, noise, ambient moods, funk, and so much more.
A musical vision as radical as the philosophy of Spinoza himself, this is one of Zorn's greatest recent works—an essential and exhilarating project as powerful as it is sensitive. Cinema for the ears!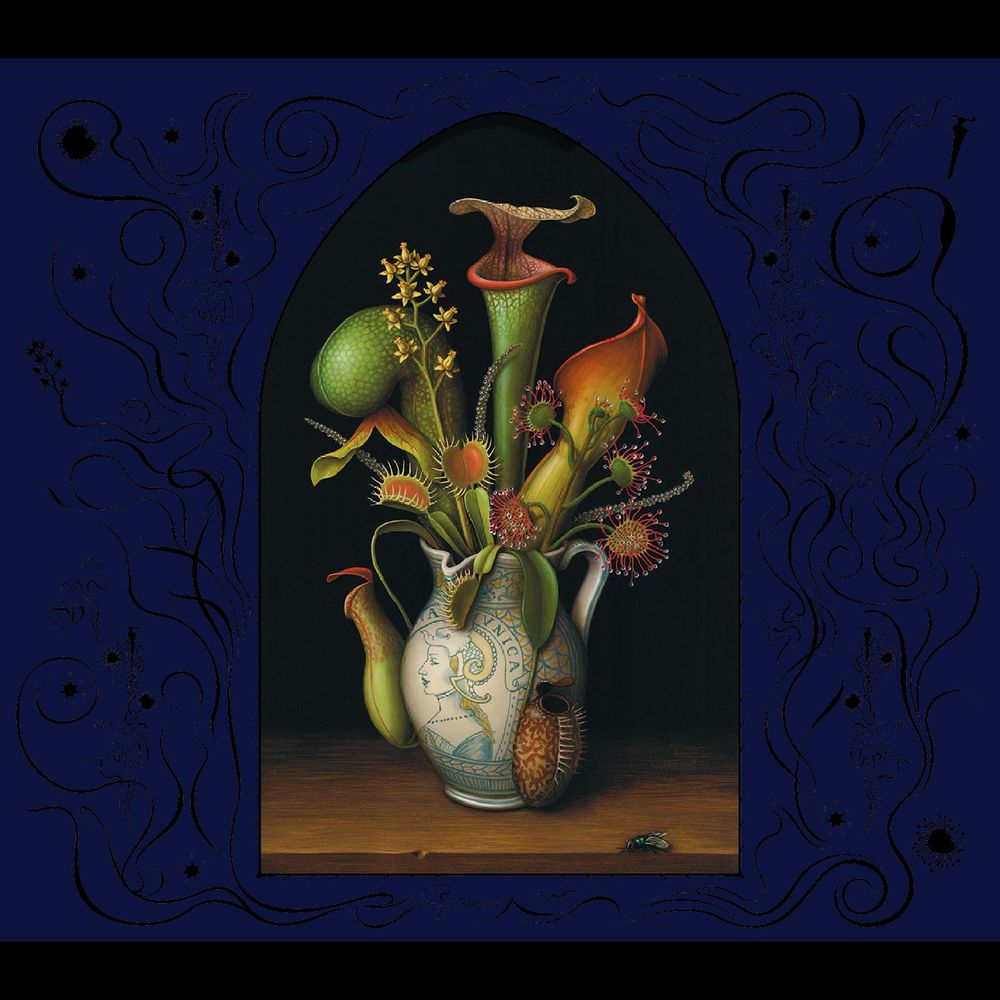 march 2022 release announced
A beautiful suite of music for late night listening, spiritual and evocative, performed by an all-star unit of four members of Zorn's inner circle.

Structured like a religious mass, these seven lovely nocturnes take you to an otherworldly space of beauty and tenderness, unlike any other Zorn compositions you have ever heard.

Gorgeous and restful music from a compositional seeker who continues to defy categorization, Perchance to Dream… is one of the most unusual and haunting collections in his catalog.