 March new release announced
In 2020 Brian Marsella joined the heavy metal organ trio Simulacrum to spawn the astonishing fusion quartet Chaos Magick.
This fourth CD in their ever-expanding legacy is a magical collection of instrumental music at its finest. Tighter and wilder than ever, Medeski, Hollenberg, Grohowski, and Marsella perform with a remark- able rapport in this provocative new direction from
Downtown alchemist John Zorn, who has been exploring new musical worlds and confounding expectations since the 1970s!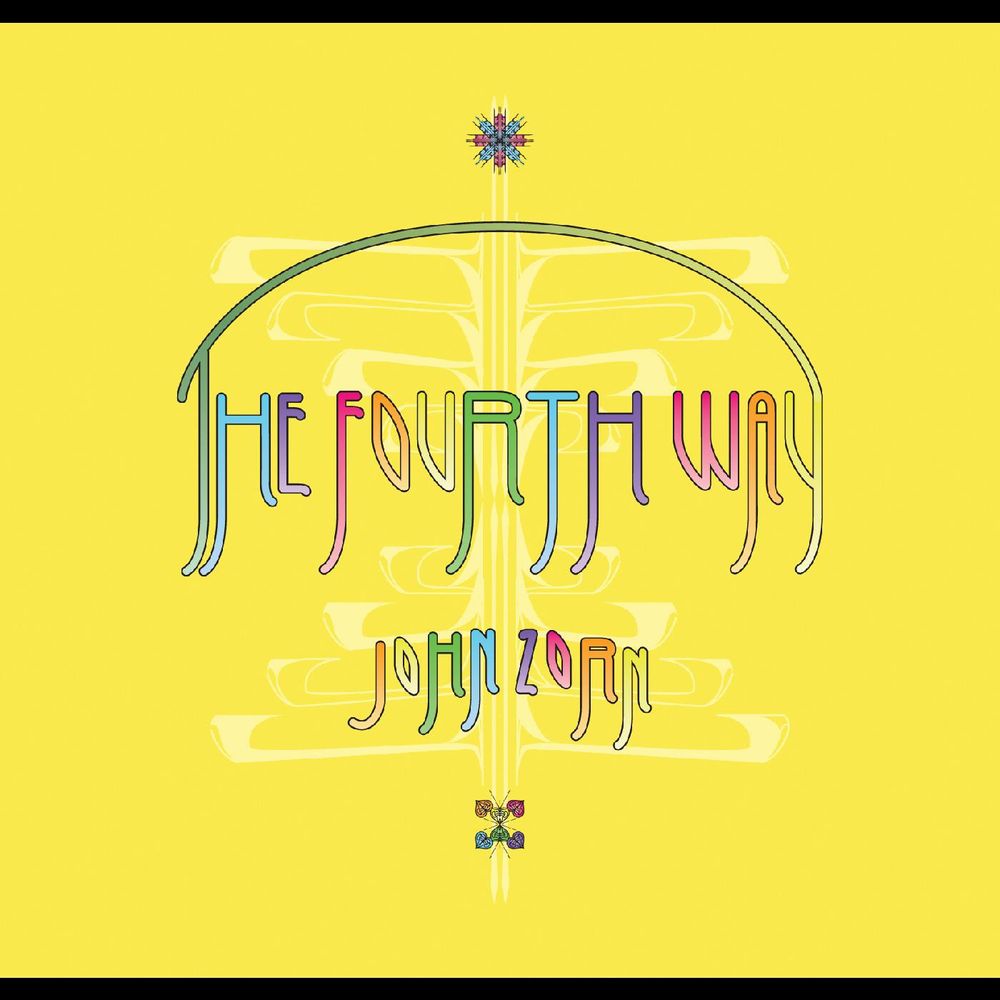 february new release announced
Zorn's latest book of music for piano trio is inspired by the writings and thought of the elusive mystical figure Georges Gurdjieff. The music is expansive, ranging from heartfelt lyricism to textural madness and is brilliantly performed by a tight trio of musical masters—treasured members of Zorn's innermost circle.
 
Brian Marsella, Jorge Roeder, and Ches Smith form a fiery, soulful unit capable of jumping from a whisper to a scream at the drop of a hat. Following up on their acclaimed debut Suite for Piano, they continue their exploration of Zorn's challenging compositions in this stunning collection of music that transports you to a beautiful new world of spirituality and emotional depth.

TZA-CD-8397
February 17, 2023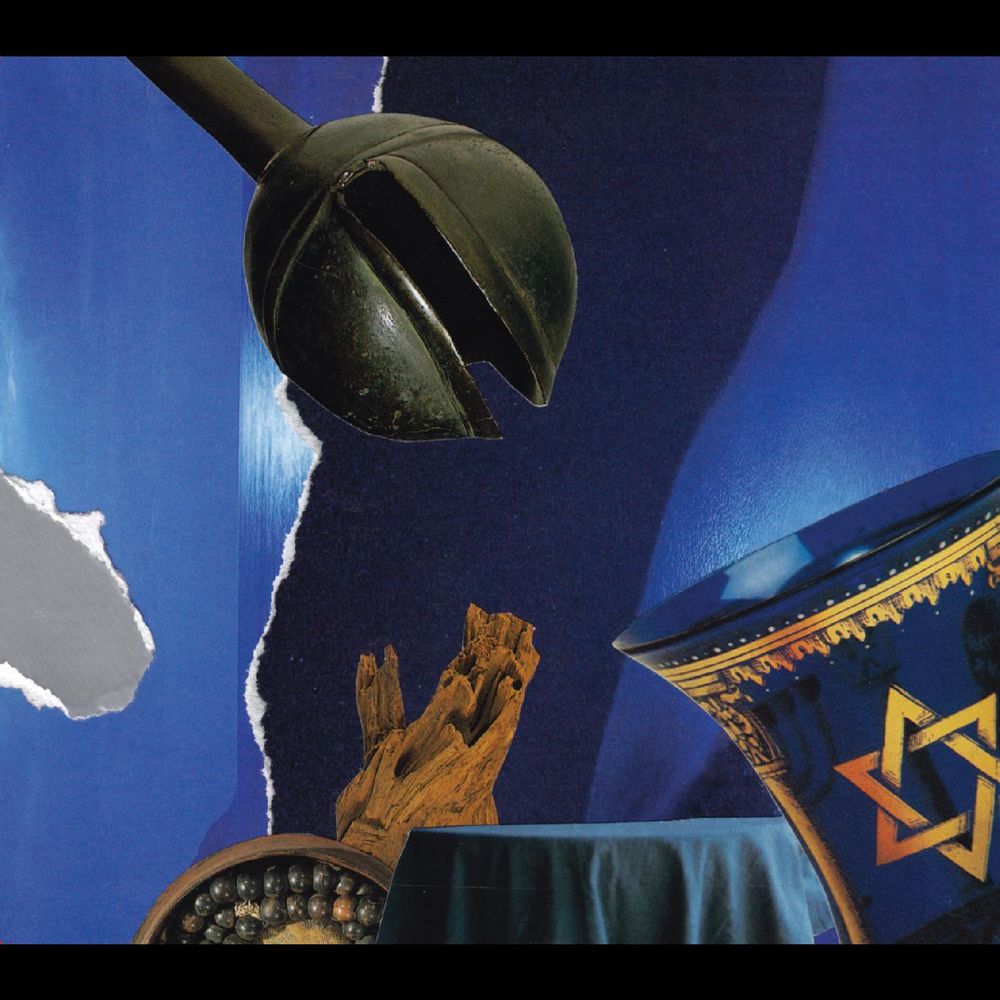 JANUARY NEW RELEASE ANNOUNCED
John Zorn, Julian Lage, Jorge Roeder, Kenny Wollesen

The first release by John Zorn's newest and most exciting ensemble, New Masada Quartet was one of Tzadik's best-selling and most popular recent releases. Here the quartet returns to perform eight more classic compositions from the Masada songbooks.

One of the best bands Zorn has ever had, here they are tighter than ever, and the performances are filled with burning solos, telepathic group interaction, heartfelt lyricism, and hypnotic grooves. Spontaneously structured by Zorn's ever-surprising conducting techniques, a crackling live energy brings the Masada music to life like never before. Masada at its passionate best.

TZA-CD-8396
January 27, 2023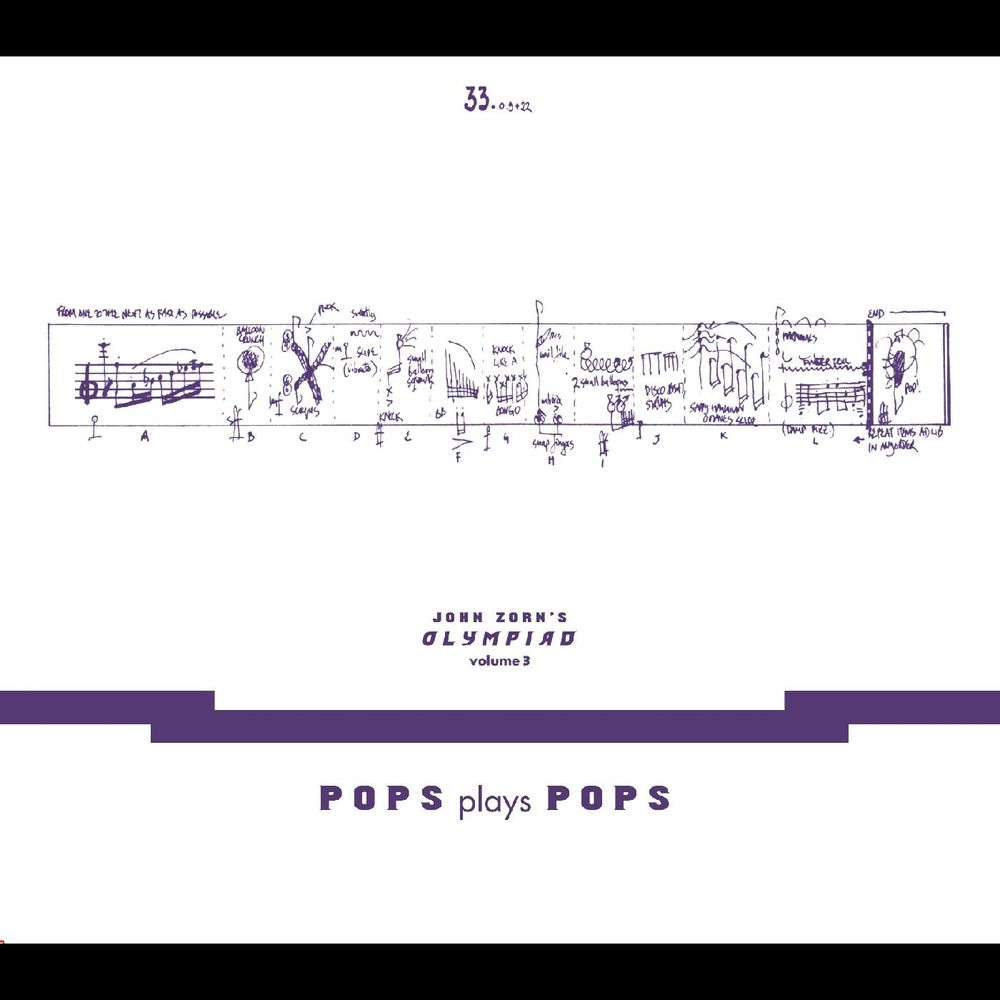 December new release announced
Composed in 1976 and studied by guitarists the world over, The Book of Heads is one of Zorn's most popular and oft-performed compositions. Concentrated into 35 "heads" that can be used as jumping off points for improvisation, the score uses an hermetic language of meticulously notated sounds inspired by contemporary classical extended techniques, cartoons, film noir, Zen philosophy, and the idiosyncratic guitar languages of free improvisation via Chadbourne, Frith, Bailey et al. 

Interpreted here by the madcap virtuoso they were originally created for: Eugene Chadbourne, they receive a passionate and creative interpretation—looser, wilder and more open than the textbook readings of James Moore and Marc Ribot. Vexingly entertaining, this curious release contains fifteen of the original 35 études: sixty minutes of the most gonzo music ever created for solo guitar!

TZA-8395
December 9, 2022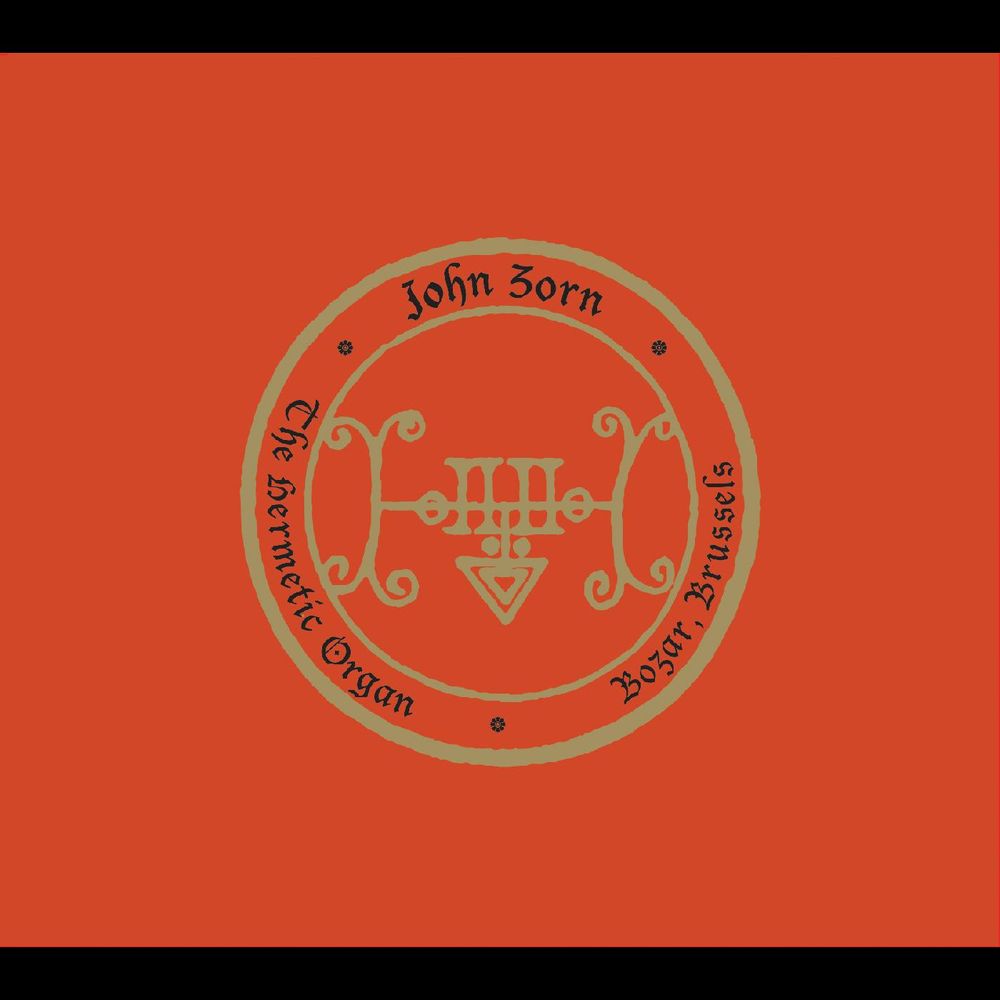 November new release announced
Recorded at the powerful organ at Henri LeBoeuf Hall, Bozar in Brussels, this is one of Zorn's most beautiful and personal solo performances—a dramatic musical reading of the epic Faust legend.

Featuring a guest appearance by the sensational vocalist Barbara Hannigan, who is improvising with Zorn for the very first time—this exciting concert is presented here in a special limited edition 2-disc set that includes both a CD and a bonus DVD hi-quality film document of the event.
No one plays the organ quite like Zorn and many of his unusual techniques, usually hidden in performance, are presented in close focus. Beautifully filmed by state of the art equipment, this is a wild and colorful concert by two mavericks of new music. Essential!

TZA-8394
November 11, 2022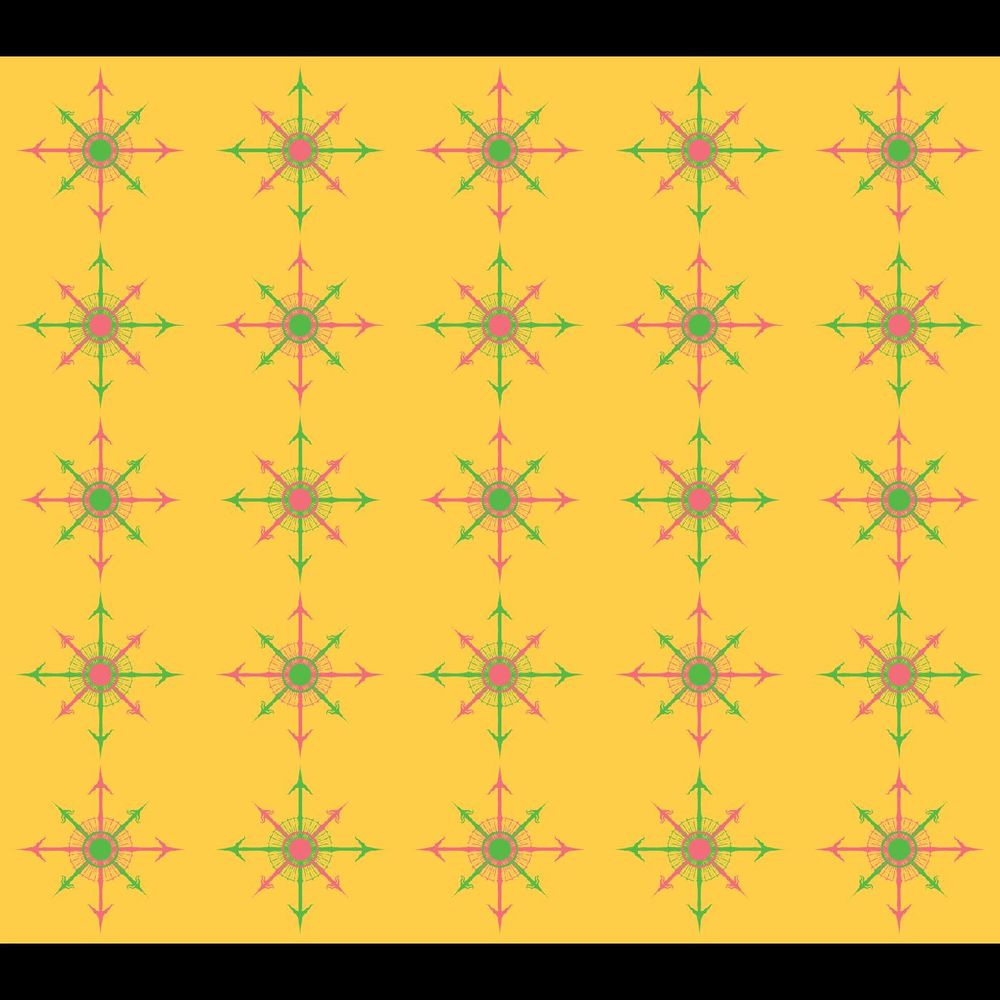 October 2022 new release announced
Multiplicities: A Repository of Non-Existent Objects is book of twenty new Zorn compositions in the form of musical aphorisms.

Inspired by the writings and thought of French philosopher Gilles Deleuze, the music is wildly imaginative and meticulously structured, filled with unexpected twists and turns jumping from rock, jazz, and classical, to funk, metal, and more.
This first volume presents the first ten aphorisms performed by Zorn's dynamic new ensemble Chaos Magick. John Medeski, Brian Marsella, Matt Hollenberg, and Kenny Grohowski (four members of Zorn's innermost circle) perform with an intense passion and painstaking attention to detail. Filled with fiery solos and bizarre juxtapositions, this is a multifaceted exploration of instrumental music at its wildest extremes.

TZA-8393
October 28, 2022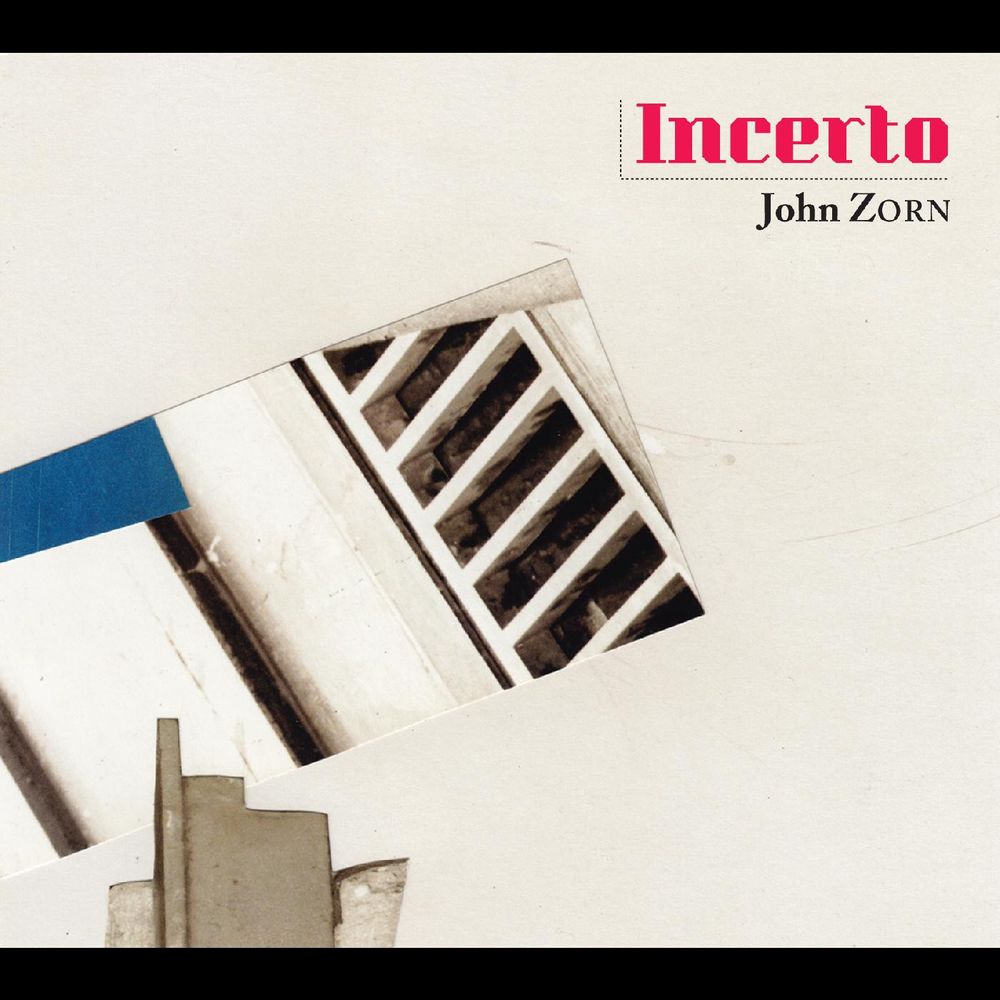 SEPTEMBER 2022 new release announced
Incerto is the birth of an exciting new modern jazz ensemble featuring the remarkable trio from Suite for Piano (Brian Marsella, Jorge Roeder, Ches Smith) joined by the brilliant guitarist Julian Lage. A quartet capable of anything, this is the perfect group to realize Zorn's quirky compositional twists and turns.

The music is wildly varied—maddeningly complex, powerfully driving, heartbreakingly beautiful—and embraces complex meter changes, atonal melodies, unusual harmonies, and bizarre structural complexity.
 
Inspired by Freud, Sartre, and the Uncertainty Principle, the music explores possibilities, probabilities, inevitabilities, and impossibilities.

TZA-8392
October 21, 2022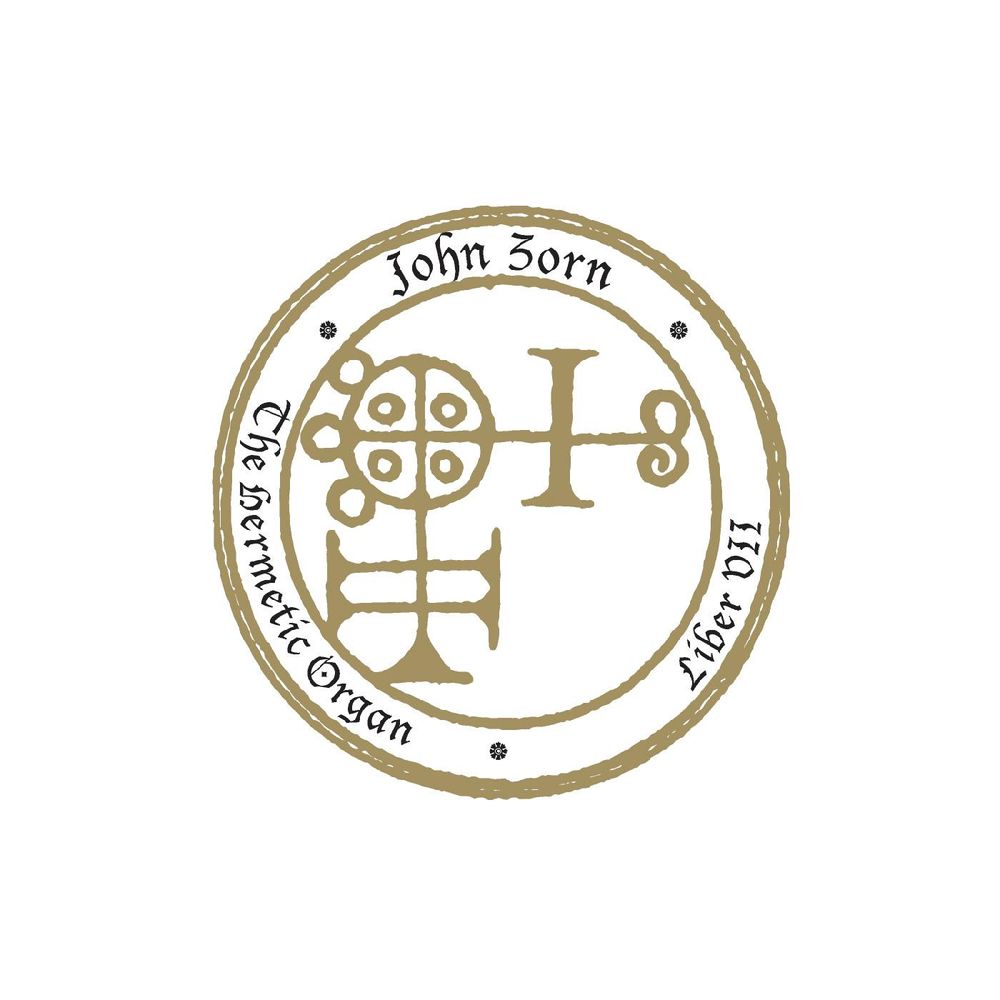 august 2022 new release announced (Now November)
Filled with wild sounds, bizarre juxtapositions, soulful melodies, and pulsating drones, this outrageous recital is one of Zorn's very best.
Inspired by Aleister Crowley's Liber Liberi vel Lapidis Lazuli, and performed in a kind of trance state, this is music beyond thought, beyond beauty, beyond rationality.
Recorded at St. John's Cathedral in Knoxville, Tennessee during the 2022 Big Ears Festival, this is Zorn at his metaphysical zenith.
Organ improvisations with Mystery at its very heart—you have never heard such sounds!

TZA-8391
November 11, 2022