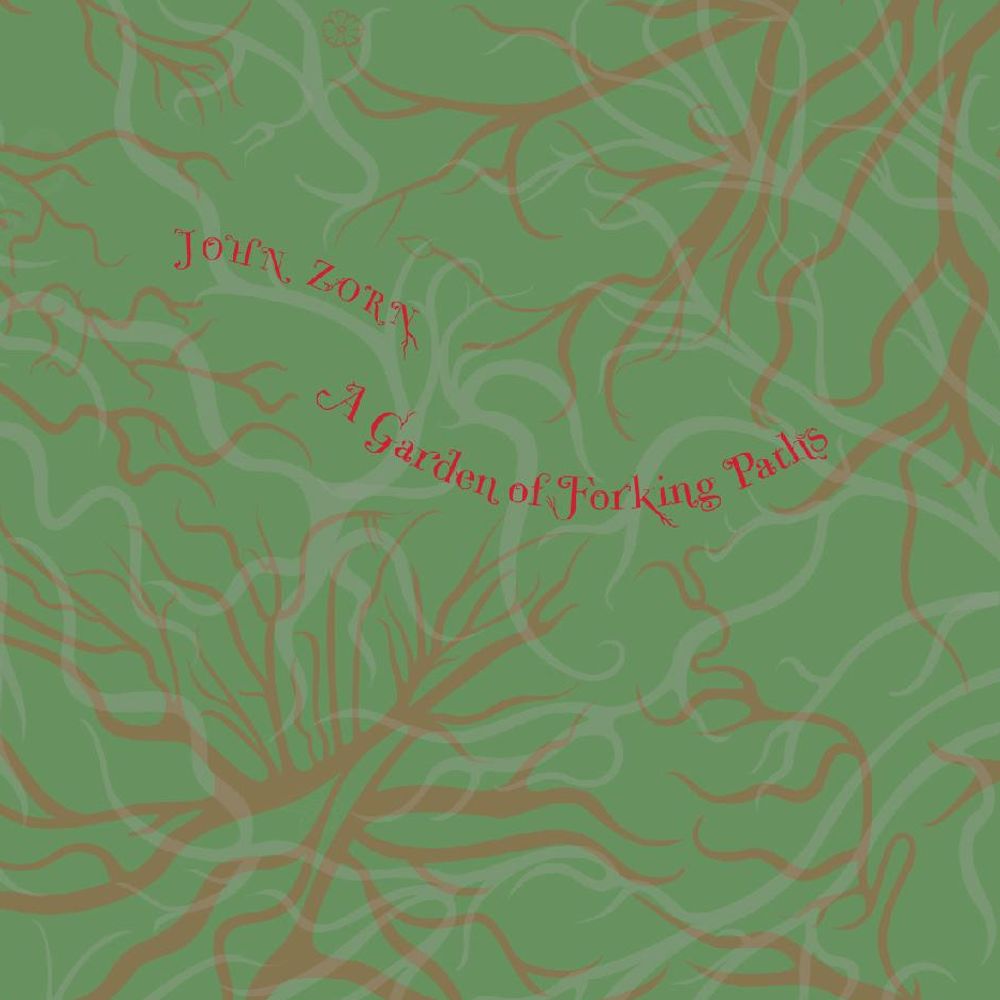 FEBRUARY 2022 RELEASE ANNOUNCED
This is the fifth CD of new music written expressly for the all-star guitar trio of Bill Frisell, Julian Lage and Gyan Riley.

Here Zorn draws inspiration from the enigmatic short stories of Argentine philosopher/writer Jorge Luis Borges. Like a collection of short stories, each composition is a miniature world in itself and touches on philosophy and mysticism as well as music. Blending folk, classical, jazz, bluegrass, world music and more, this is truly music of the 21st century—unclassifiable and unique.

Filled with telepathic interplay and surprising compositional twists and turns, the music is achingly beautiful and intensely evocative. Another gorgeous creation from downtown alchemist John Zorn and this incredible trio of musical masters!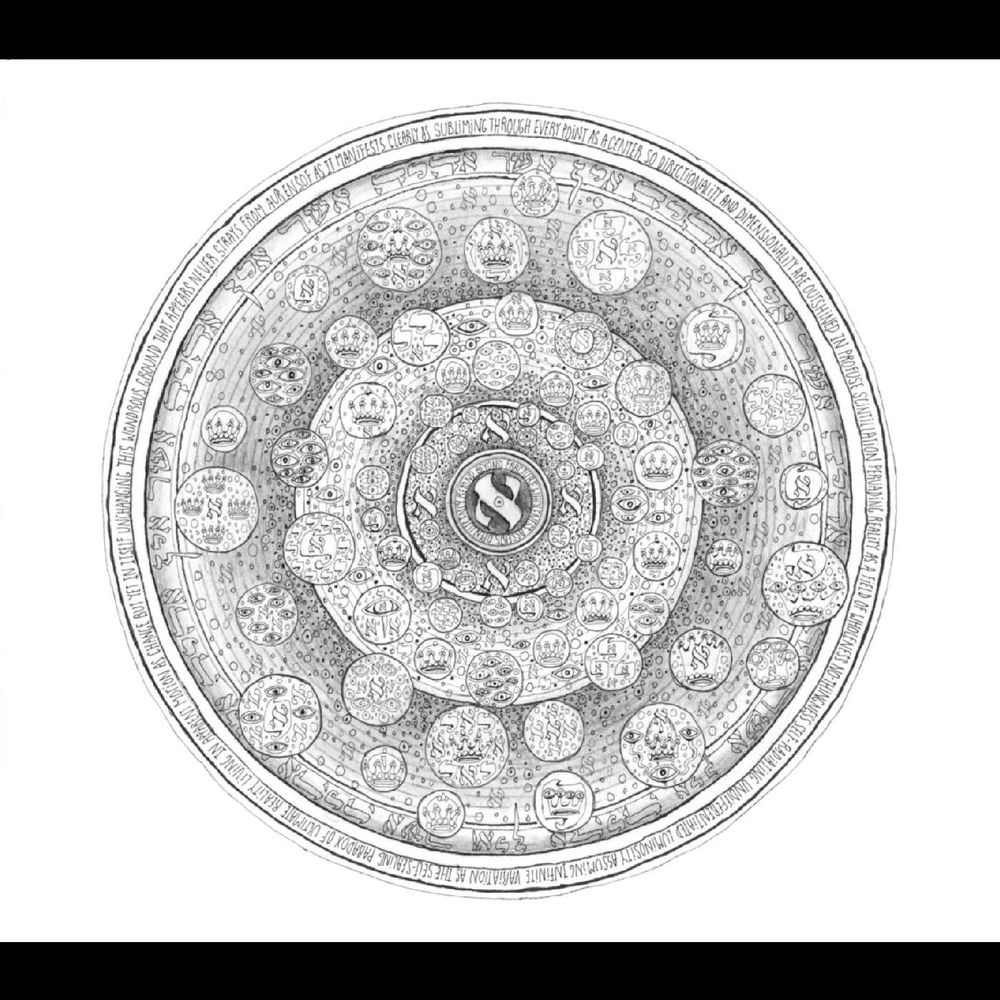 JANUARY 2022 NEW RELEASE ANNOUNCED
Zorn and Laswell have been friends and musical compatriots since they first met in 1978, and have been responsible for some of the most intense and memorable music in the late 20th and early 21st centuries.
Recorded in early 2021, near the end of the year's pandemic lockdown, it marks the first time Zorn had touched the saxophone in over fifteen months. Laswell had spent most of the year locked in his apartment. Something special was happening that day—and after the session Laswell felt rejuvenated—as if all the toxins and poisons had left his body.
Soulful and essential, The Cleansing is an historic meeting—and the first recorded duo project by these two Downtown magicians.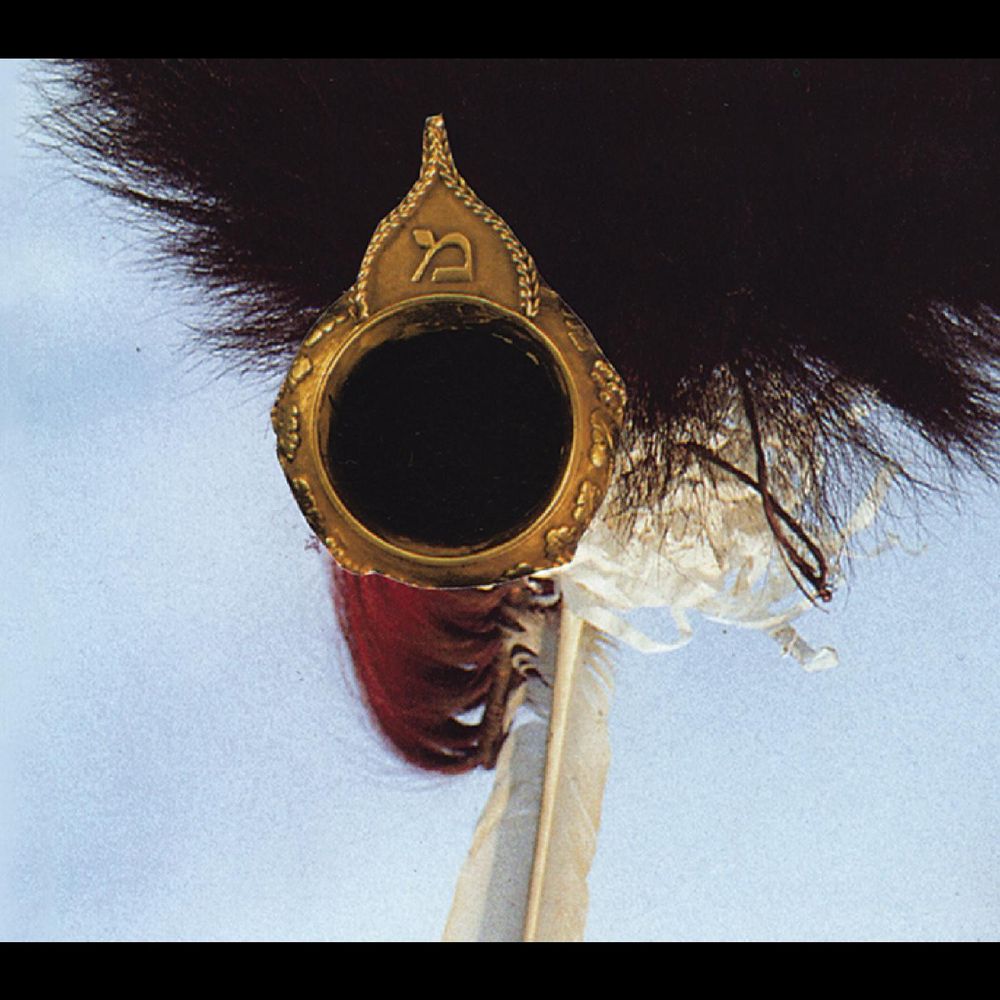 December 2021 release announced
The long awaited first recording by John Zorn's newest and most exciting ensemble, the New Masada Quartet.
Performing eight classic compositions from the Masada songbooks, NMQ is a tight unit of like-minded virtuosi and one of the best groups Zorn has ever had.
Bristling hot guitar master Julian Lage, bass wizard Jorge Roeder and 30-year Zorn veteran Kenny Wollesen perform with a crackling live energy that brings the Masada music to life like never before! Led by Zorn's versatile sax and stop and start conducting, the music is filled with burning solos, telepathic group interaction, heartfelt lyricism and hypnotic grooves.
Beautifully recorded at Bill Laswell's studio in New Jersey this is an absolute masterpiece. Essential!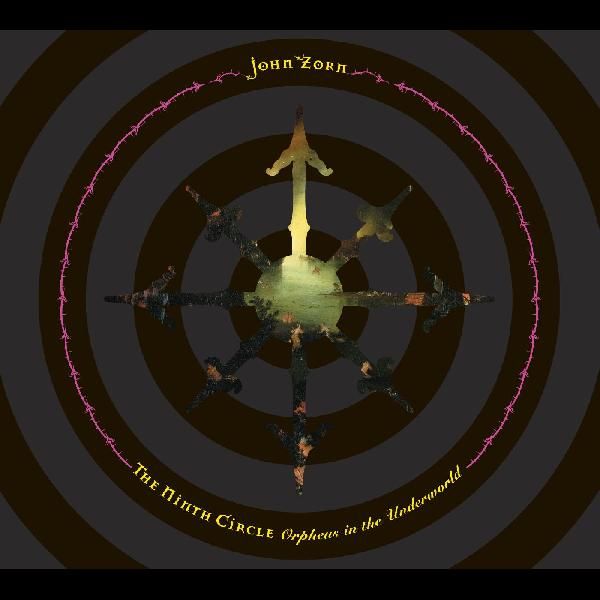 NOVEMBER 2021 RELEASE ANNOUNCED (Now 12/3)
The latest recording by Zorn's newest ensemble Chaos Magick is a suite inspired by the ancient Greek legend of Orpheus and Eurydice. Combining contemporary classical with jazz, funk, rock, blues, film soundtrack, noise improvisation and so much more this is a wild and evocative trip thru Hell and back.
Tight conductions, complex melodies, burning solos, telepathic group interaction and all the wit, humor, joy and mystery that one has come to expect from Zorn's dedicated and passionate crew of virtuosi are in abundant display in this beautiful and unique rendering of the classic Orpheus legend.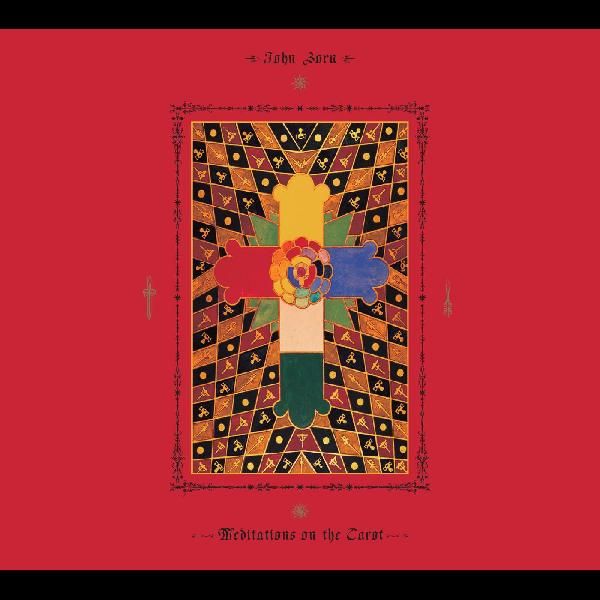 October 2021 Release Announced
Brian Marsella's dynamic trio steps out for another exciting outing performing a new collection of Zorn compositions inspired by the mysterious and occult cards of the Tarot.

This beautiful and varied followup to the popular and critically acclaimed 2019 CD The Hierophant features the remaining thirteen Tarot cards in tight arrangements, highlighting the incredible versatility and virtuosity of this powerhouse all-star jazz trio.

A classic reading of occult jazz from our favorite Downtown alchemist! 
AUGUST 2021 Release announced
YES THERE IS LIFE AFTER BAPHOMET!
Nostradamus: The Death of Satan, the ninth release by Zorn's most intense 21st century ensemble, is a triumph.

In this wildly varied program ranging from the softest sacred whisper to the most heretical hysteria, Zorn brings his unique compositional blending of classical, jazz and rock to new heights.

The Simulacrum band is tighter than ever and the recording is richer and more powerful. With a stunning clarity of sound, brilliance of performance and towering compositional vision, Nostradamus is Zorn at his very best. Essential.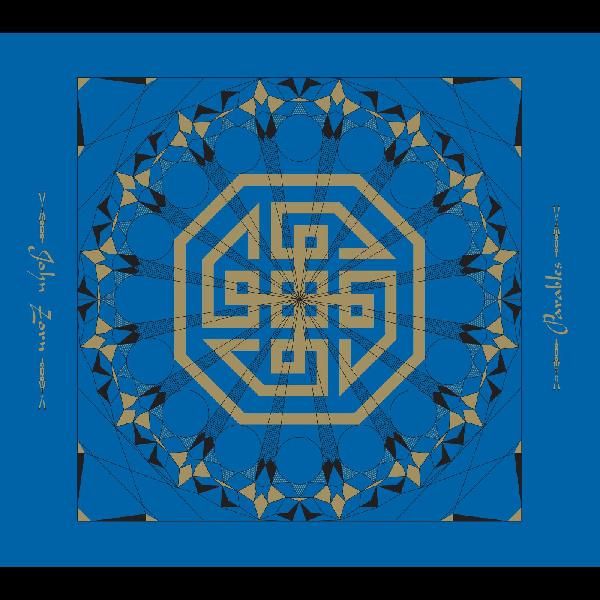 JULY 2021 RELEASE announced
This newest CD of Zorn compositions performed by the remarkable all-star guitar trio of Bill Frisell, Julian Lage and Gyan Riley is inspired by the ancient tradition of story telling as spiritual lesson.

Drawing upon Sufic, Hebrew and secular traditions, Parables is a unique collection of compositional miniatures blending folk, classical, jazz, bluegrass, world music and more.

Featuring seductive moods, driving rhythms and thought provoking twists and turns, this is a charming and adventurous pro-gram of music performed by three of the most distinctive guitarists around.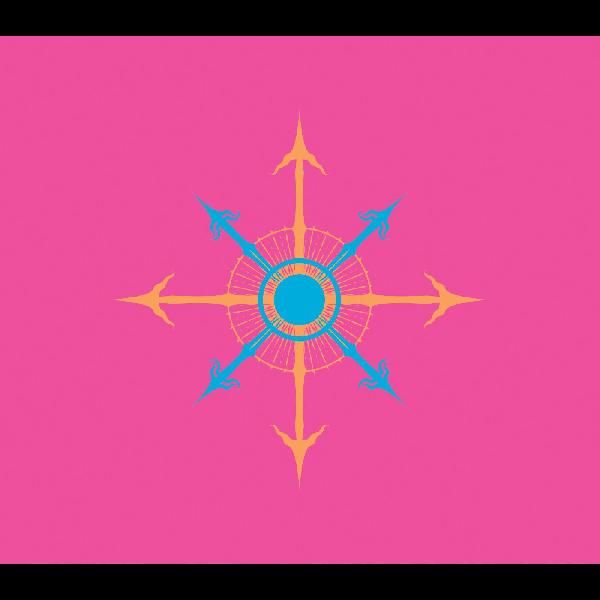 April 2021 Release Announced
Nothing is true—everything is permitted.

Chaos Magick is a contemporary magical practice based on the ideas of Austin Osman Spare.
  Remarkably inclusive, it embraces and has influenced the work of William Burroughs, Robert Anton Wilson, Aleister Crowley and many others.
 Inspired by these magical practices, Zorn enlists the three members of his most powerful 21st century ensemble Simulacrum with special guest Brian Marsella on electric piano into this eclectic new quartet Chaos Magick.
  A fast moving, improvisational and intensely focused ensemble that draws upon classical, jazz, funk, improvisation, metal and more.
 This music is even crazier than Electric Masada—a must for all fans of the outer realms! 
March 2021 Release Announced
  Preceded by Nove Cantici per Francesco d'Assisi and Virtue (for Julian of Norwich), Teresa de Ávila is the third and final CD in Zorn's trilogy inspired by towering figures of Christian mysticism.
  Written for the all-star acoustic guitar trio of Bill Frisell, Julian Lage and Gyan Riley whose performances are steeped in a feeling of love and mutual respect, the music is both beautifully simple and strangely complex, drawing equally on classical modernism, bluegrass, jazz, Jewish and renaissance music.
  Filled with compositional surprises, mysterious moods, beautiful harmonies and a stunning lyricism, Teresa de Ávila is a must-have for all fans of acoustic guitar music.
  This is one of the most personal and varied books of music Zorn has yet written—a lovely tribute to the enduring legacy of one of the world's most beloved spiritual figures.
  Includes an extended appreciation by renown philosopher Arnold Davidson.